Set up and manage push notifications for web apps with this simple guide!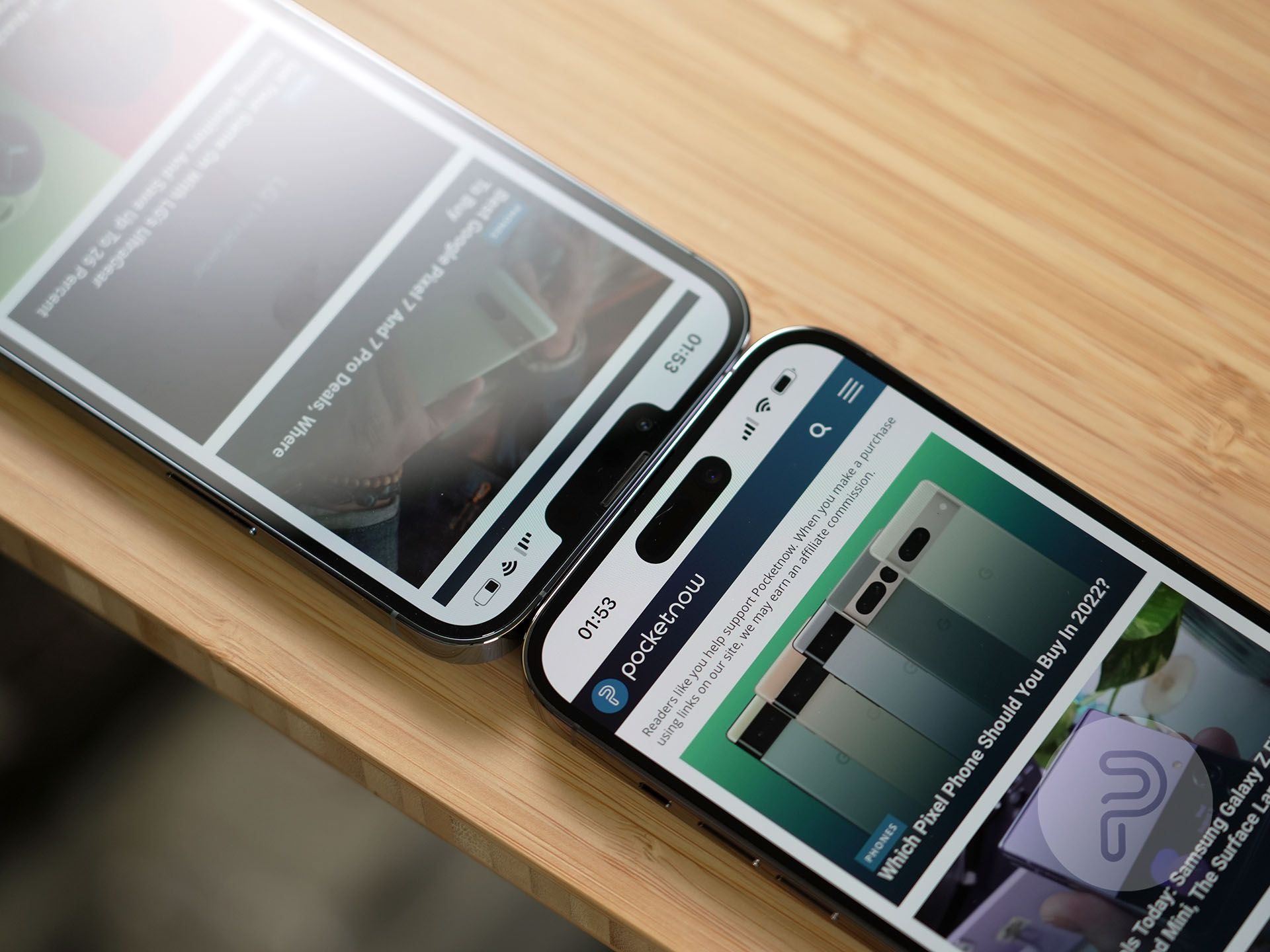 Progressive Web Apps (or PWAs) provide a quick and unique way to access websites and their services without installing a dedicated application. Now, this means they come without occupying a large chunk of storage on your phone and are an easy solution to quickly visit your favorite sites that don't have an app.
Despite iOS letting users create and use web apps for a long time, they have some limitations. And one popular missing feature was support for Push Notifications. But users running iOS 16.4 (and iPadOS 16.4) can now enable these for PWAs, and here we will look into how to set up and manage such notifications.
How to set up and manage Push Notifications for Progressive Web Apps on iOS
When it comes to receiving alerts from Progressive Web Apps, the setup procedure can range from being as simple as a single tap or involve more steps.
For this guide, we are using the web app for Twitter, which has a few steps to enable push notifications.
Once you've created the Twitter Web App and logged into your account, head into its Settings and Support section and follow the steps listed below:
Choose the Notifications options.
On the next screen, tap on Preferences.
Then choose Push notifications and enable the feature.
After enabling the feature within the web app, head into Settings on your iPhone and tap on the Notifications submenu.
If you already had the Twitter app on your phone – as I did – you will now see another option for Twitter.
Tapping on this option will allow you to manage notifications exactly how you would for any application installed from the App Store.
Deleting the PWA from your phone will also remove the configured settings.
Progressive Web Apps are now more useful on iPhone and iPad
Notifications for PWAs were a feature Apple announced last year at WWDC 2022, alongside a release date set for sometime in 2023. With iOS 16.4, Apple has finally delivered its promise, making web apps more useful and user-friendly. You may find this feature extremely convenient if you use communication apps like WhatsApp, which has a PWA but no dedicated application on iPad.