Dogecoin is currently trading at $0.07 showing little to no growth since the start of January. The leading meme currency is down nearly 15% in the last 14 days and is shedding its value rather than gaining. DOGE is on a slippery slope in March, with no developments up its sleeve to boost its price. The meme coin is mostly stagnant and is testing the patience of its investors this year.
Also Read: What Will Dogecoin Price Be In 20230?
Dogecoin: Mid-March Price Prediction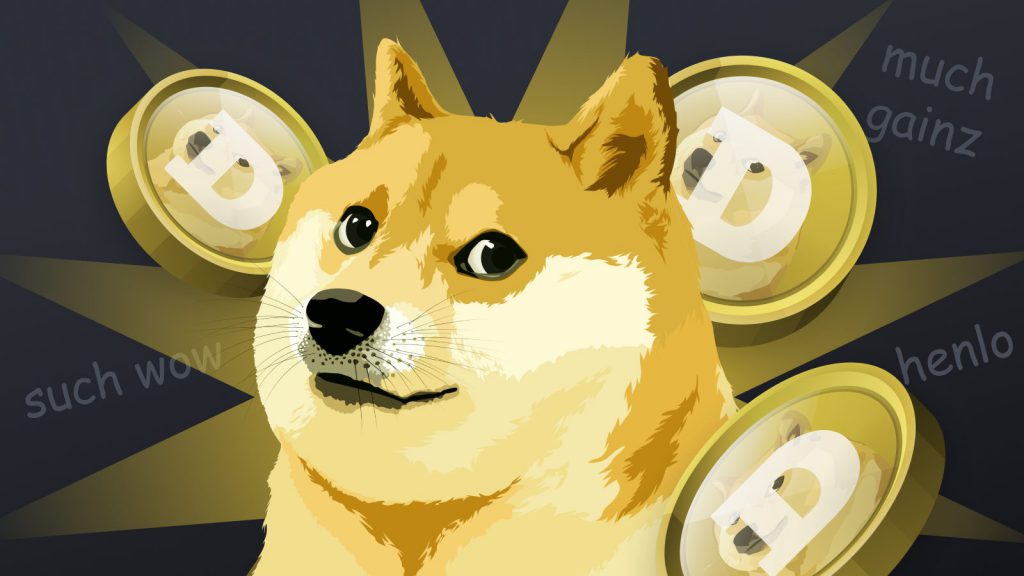 Dogecoin has been unable to climb above the $0.07 mark since early March struggling to find a breakthrough in resistance. DOGE has more chances of heading south than north as the markets remain on shaky grounds, due to various macroeconomic factors affecting its growth.
The banking crisis, inflation, rising interest rates, job cuts, and wage stagnancy is pulling the markets down and is a cocktail brewing for disaster. Finally, calls for a recession during the Q3 of 2023 are growing louder making investors turn cautious.
Also Read: Dogecoin: The Rise From Meme to Millions
Considering all the factors, price prediction firm Analytics Insight has forecasted that the maximum price Dogecoin could reach by the month's end is $0.08. However, the estimation claims that DOGE could briefly touch $0.08 and retrace back to $0.07.
"Using the information from a number of traders and expert analysts on TradingView, we can look at possible prices for DOGE this year. Its minimum and maximum prices have been estimated at around $0.0719928 and $0.0809919," the prediction read.
Therefore, not much can be expected from Dogecoin in terms of growth as the meme currency is stagnant and trading sideways. There are slim chances that DOGE could skyrocket as it did in early 2021, anytime soon.
Also Read: Shiba Inu: AI Predicts SHIB Price For March 31, 2023
At press time, Dogecoin was trading at $0.07 and is down in the 24-hour day trade. DOGE is also down 90.25% from its all-time high of $0.73, which it reached in May 2021.